Take Your Fitness Level To New Heights
Capoeira An Afro-Brazilian Martial Art Disguised In Dance
Esporão Multi-Cultural Center
Education ~ Social Awareness ~ Participation ~ Organization skills ~ Responsibility ~ Achievement ~ Overall Fitness
Capoeira Espor

ã

o in Connecticut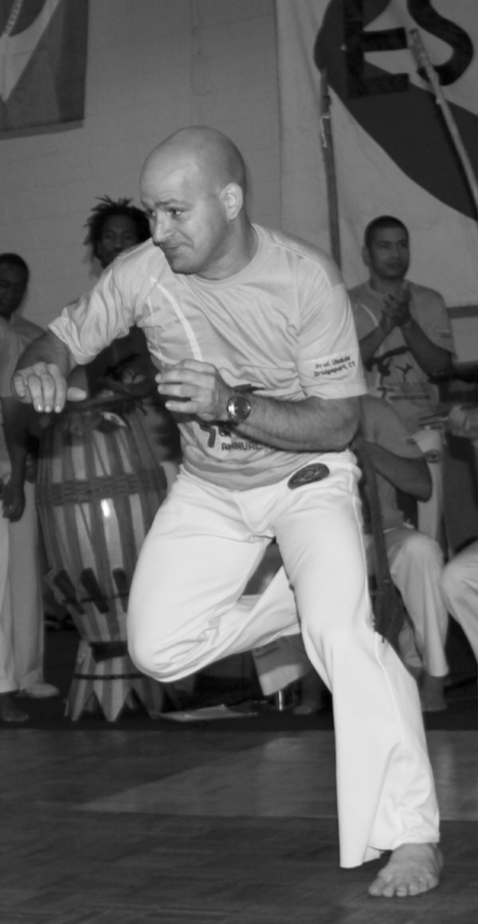 Contra Mestre Ubaldo has been practicing capoeira for over 20 years. He started training in Bahia, Brazil at age 17. In 1999, he came to the U.S. to teach as an Instructor, where two years later, he graduated to Professor.
He stayed in Connecticut passing on his love of Capoeira to many students. He prides himself on the Capoeira Group being like an extended family. In May of 2015 his Master, Mestre Marinaldo, graduated him to level of Contra Mestre.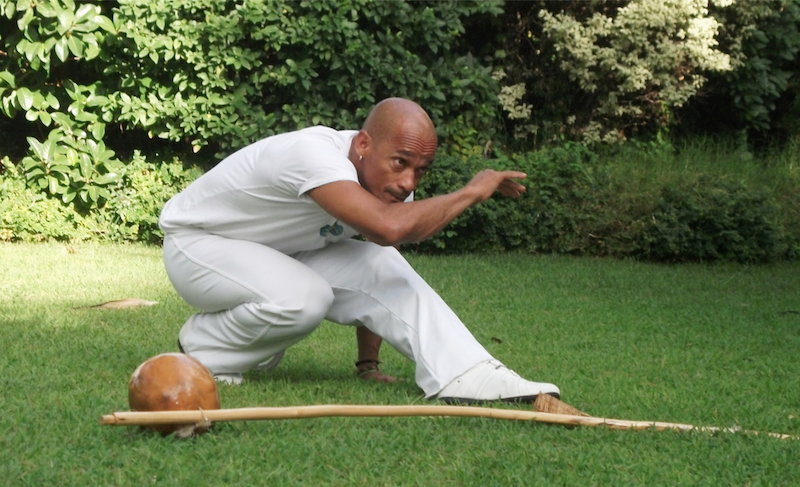 Mestre Marinaldo Martin Perieria is the founder of Grupo Esporão. Mestre Marinaldo began his life-long capoeira journey in 1978, in Eunapolis, Bahia, where he started practicing under Mestre Walter. In 1986, he became Mestre under the supervision of Mestre Durval (Ferro Velho) and was formally given his official white Mestre's belt in 1994 by Mestre Ezequiel Martins and Mestre Joao Pequeno.
He continues to spend his life devoted to capoeira and is constantly on the move traveling to different countries for workshops and performances. There are Esporão academies in London, Poland, USA and Brazil.
The Esporão Multi-Cultural Center engages students in an active, culturally diverse, energetic and positive physical fitness environment. We encourage personal achievement and growth by training and practicing with discipline and vigor. We foster acceptance and tolerance of different cultures, languages and customs. We teach skills necessary for life-long overall wellnes and essential to building self confidence. We strive to ensure that our students gain a sense of individual accomplishment, a feeling of community involvement and the benefits of living a healthy and active lifestyle.
The main focus of the Esporão philosophy is to be found in both Mestre Bimba's Capoeira Regional style and the lessons of Mestre Pastinha and Capoeira Angola. It is at this junction where the evolution of Capoeira lies, and where its future is discovered in its past.
The Esporão Multi-Cultural Center houses a few different martial arts programs. We welcome students of all ages and levels, from all types of training backgrounds. The classroom and training space is a place of learning of physical training and spiritual growth – to make the most of it – rules and regulations exist to provide a safe and pleasant environment for all those interested in training and honing their skills in each program.
If any of the programs are new to you, don't worry, it will be hard but we're here to here to help you overcome your limitations. Or if you'd like to train with us and are from another group, do us a favor and just give your teacher a head's-up because it's the right thing to do! And if you already have a belt it's cool to wear it to class, you earned it!
Mistura de dança, de jogo e de malícia, no qual você não precisa ser forte, mas, inteligente.
Mestre Marinaldo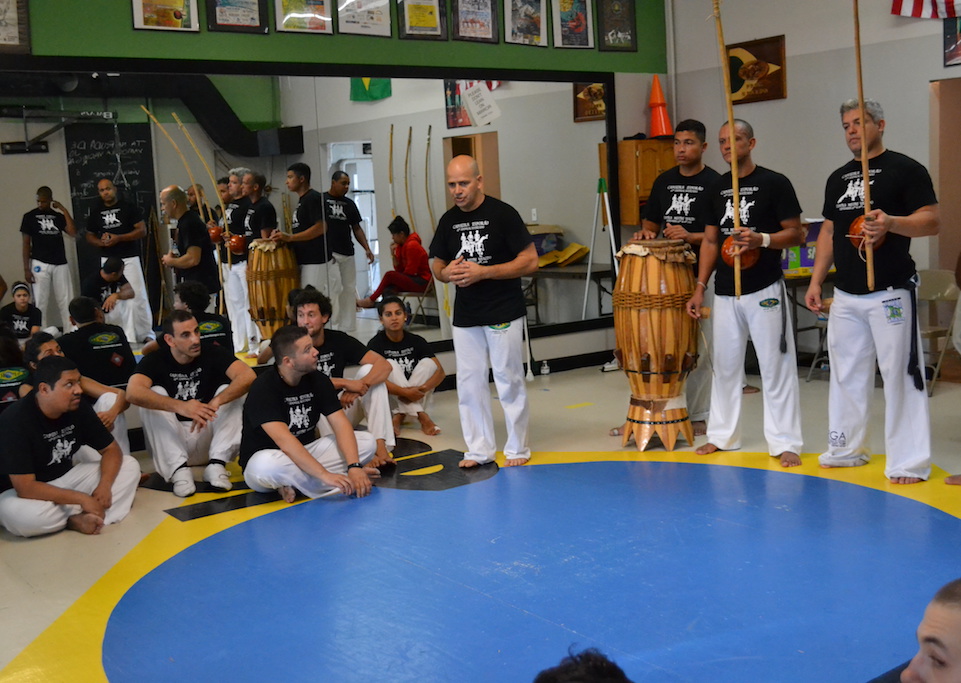 For more information call 203.231.6931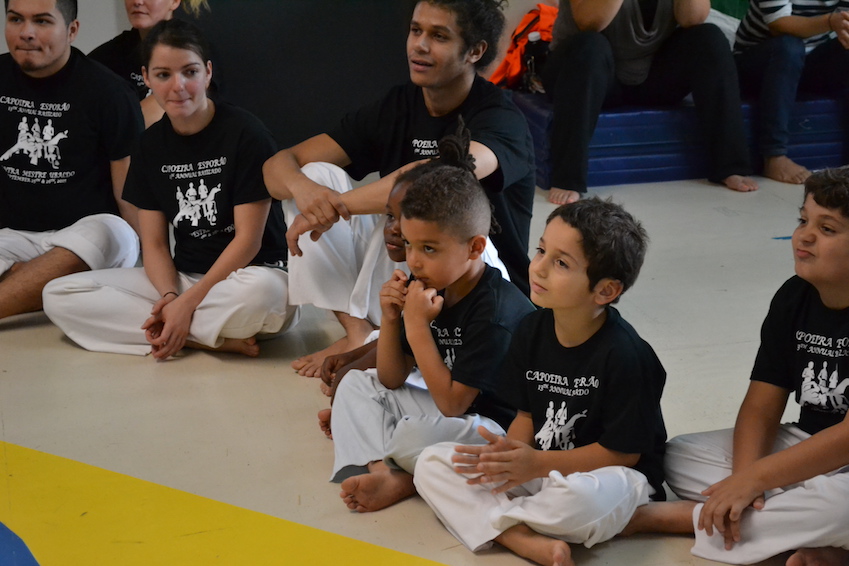 Nossos movimentos não tem pressa de chegar, mas, quando chegam, é de forma harmoniosa para não perder o brilho da beleza da Capoeira.
Mestre Marinaldo
Capoeira CT
Batizado 2015
September 25 & 26
O Capoeira nunca joga contra o outro, mas, com o outro.
Mestre Marinaldo